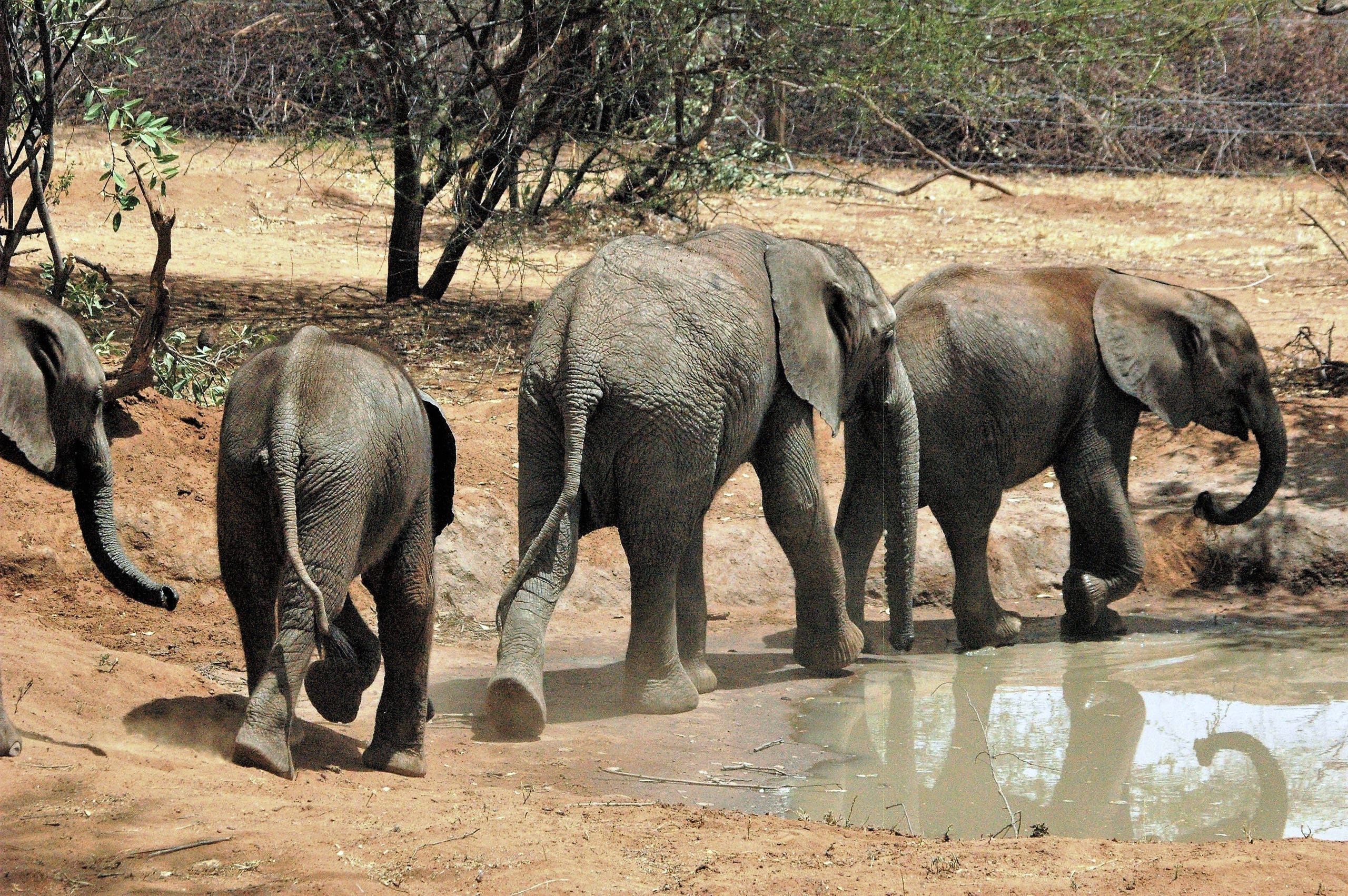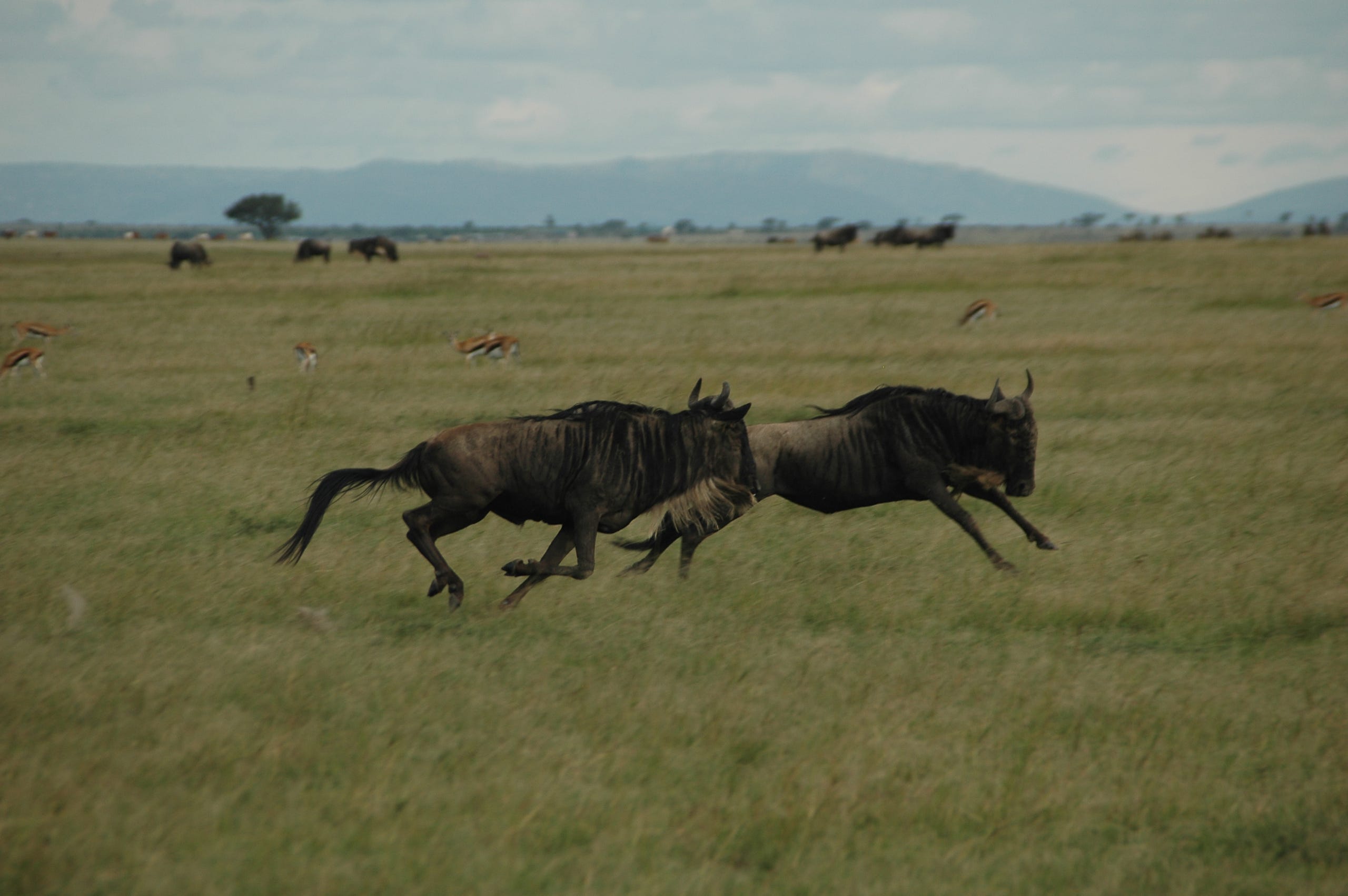 Masai Mara
Day 1
You shall be picked from Jomo Kenyatta Airport Nairobi and driven to your hotel. In the evening, introductory remarks and brief information on cultures, customs and practices of differnt communities found in kenya.


Day 2
In Nairobi we visit the Karen Blixen Museum, and after that the Giraffe Center.
At the center, you can get very close to the animals and even get the feeling of their long tongue as they pick food from the palm of your hand.


Day 3
After breakfast at your Nairobi hotel we go to the Amboseli Game park, check in at the lodge and get ready for our first evening drive in the park . Amboseli is one of the most popular wildlife sanctuaries in Kenya, situated at Kenya- Tanzania border, The Park lies at the foot of Mt. Kilimanjaro, the highest mountain in Africa (5,896m) whose snow-capped summit presents a splendid view on clear days. Amboseli National Park is often referred to as "The home of Elephants' some of the largest Elephant herds are found here. The Game Park also contains vast groups of Zebras, Wildebeests, Giraffes, Buffalos, Hippos and Antelopes. Also to be found in Amboseli are Lions, Leopards, Cheetahs, Rhinos and many species of plain game. You will enjoy the afternoon game drive in the park. The combination of salt flat and marshland provides one of the most dramatic settings in Kenya, and the backdrop of Mount Kilimanjaro makes an amazing background for photographing animals. The Amboseli dusty plain is disected by streams originating from melted snow of mt kilimajaro, creating a green belt of swampland and shallow seasonal lake which occationally home for lesser pink flamigoes. Dinner and overnight stay at a lodge inside the park.

Day 4
After the MorningDrive in Amboseli we head north to Nakuru situated on the lake shore bearing the same name. Lake Nakuru is a salty lake situated at the floor of the Great Gift Valley. Here is home for 65 White Rhinos and several Black Rhinos as well as many Rothschild Giraffes, Hypos and pink flamingos. Our lodge is situated on top of a hill overlooking the Lake Nakuru.

Day 5
In the morning we drive around Lake Nakuru. Then we continue to
Lake Naivasha, a fresh water lake, which is also situated at the floor of Great Rift Valley. Here we shall have our lunch and cross over by boat to Crescent Island. This is a privately owned Wildlife Sanctuary. Here we shall walk around amongst wild animals like zebras, gnus and giraffes who allow you to get as close as about 10 meters.
After return to our lodge you can enjoy another spectacle when the Hypos are coming out of the lake to graze right on the edge of the lodges park.

Day 6
We visit Hells Gate National Park , which is located in the Great East African Rift Valley. Whizzing and steaming of dozens of steam jets as proofs that magma is near the earths surface and that earth has tremendous fissures, with hot springs and stream jets (utlised to generate geothermal power). Inside the Park is a picturesque canyon with hot springs oozing out from the side to the floor to form a stream.
Since Hells Gate park has non-threatening herbiverious animals, it is one of only two parks in Kenya where biking is allowed.
We therefore, recommend that you bring comfortable clothings for biking. Bicycles will be provided for you in order to ride among wildlife and to fulfil our tour motto "bicycle safari with zebras and giraffes"
Our car will be following behind to provide food, drinks and a ride to the fatigued.
For those not interested in the biking , we recomend to remain in the car or do a guided hike through the canyon system. Please NOTE the posibility of the hike will depend on the prevailing weather condition and season of the year..

Day 7
Now we enter the Masai Mara Game reserve. The name means a rolling grassland dotted by thorny bushes. The Game reserve renown for its magnificent wildebeest migration and to be home to the Big Five (Lion, Buffalo, Elephant, Rhino and Giraffe) among millions of other animals and bird species. You will encounter several of them today during the Evening Drive. Here the Maasai people live side by side with wild animals in the conservancies.

Day 8
We visit a Maasai village, which is located near our lodge. Here 15 Maasai Manyatta ( huts made of a mixure of cowdug, mud and grass) , are arranged in a wide circle and sorrouned by a thick thornbush fence to protect intrusion against wild animals. At the center is a Kaarl where they keep their herds during the night. The Maasai will tell us a lot on there customs and how they still are living today. They will perform some of their famous dancing ceremonies among other demonstrations . Did you know, that the youg worriors (the moran) can do standing jumps up to one meter high without any effort?

Day 9
After the usual morning drive through the Masai Mara savanna we go back to Nairobi and check into our hotel. Thereafter, one can relax in their rooms, or swim. If you like you can do some souvenir shopping in one of the Maasai souvenir shops in town.

Day 10
flight back home